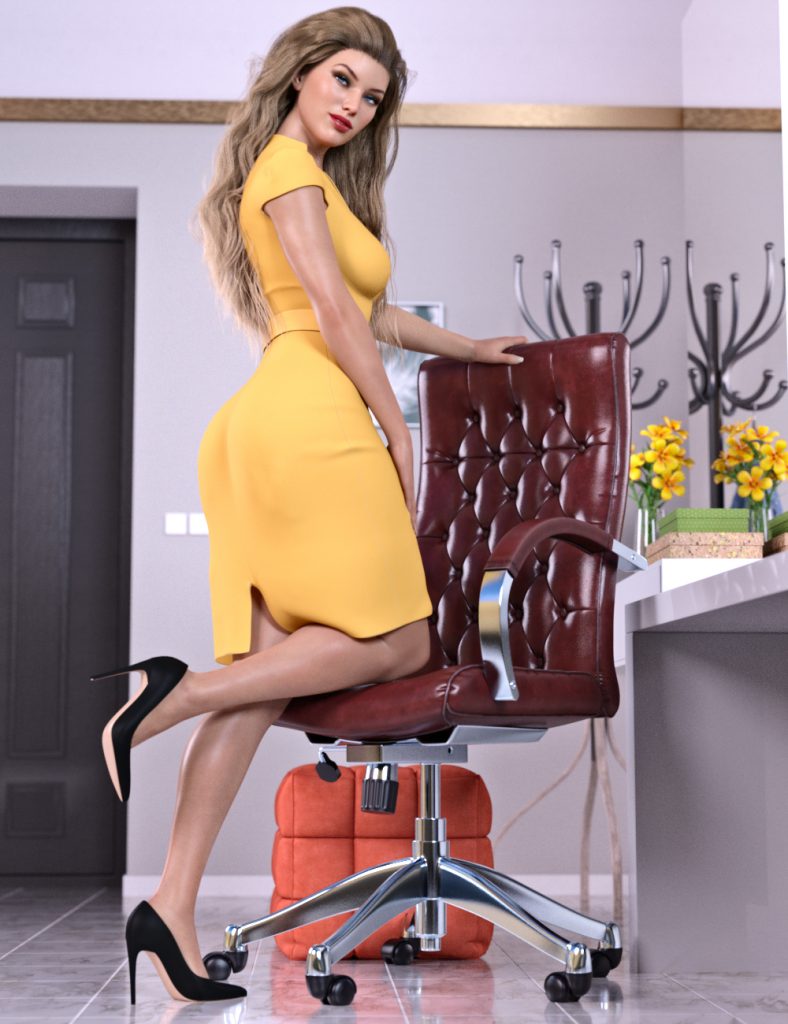 We currently sell our premium 3D content at Daz3D and Renderosity, with a combined total of nearly 1000 different products:
We have a large catalogue with a huge variety of different products and supported figures, including Poses, Morphs, Shapes, Expressions, Props, Full scenes and much more. We have made content for a wide array of figures, starting from Victoria and Michael 4, all the way up to the most recent Genesis 8.1 Female and Male.
3D is our passion so we know how important it is to get a product of the highest quality, that just works every time. We spend a great deal of time making sure every bit of content is made to that standard.
Our focus is making content for Daz Studio at Daz3D, but we also have a large Daz Studio and Poser catalogue at Renderosity.