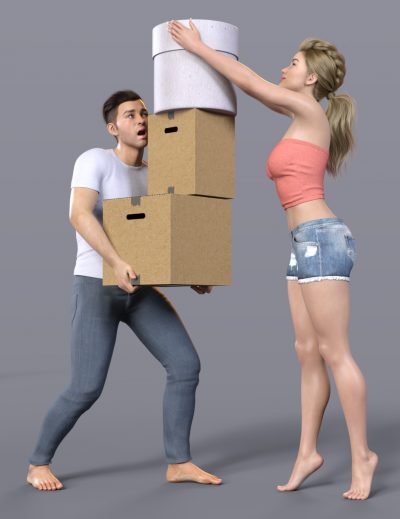 Me and my husband are a team couple who create content for Zeddicuss.
We live in a city in England. It is a beautiful place all year round and it is very inspirational. We love working from home and feel blessed to have a job we are so passionate about.
Creating content for Daz Studio and Poser is something we have been doing for over 10 years now, and we simply love it. It's really a dream come true!
We create a wide range of content for both Daz Studio and Poser, although recently our focus is specifically making content for Daz Studio at Daz3D. Ranging from Poses, Morphs, Shapes, Expressions, Props, Full Environments and much more. All of the essentials to make great 3D Art. We spend a great deal of time making sure every product is produced to a high standard, so it just works every time.
If you have a question or just want to get in touch, be sure to Contact us. We would love to hear from you 🙂